Greeting all!
OpPvP had a pretty rough launch but within the next 48 hours pretty much all major bugs were patched. We've still got a few things left to deal with, but I'd say it's in much better shape than it was when it first launched. If you have any remaining bugs please PM them to me directly on Discord @ Saito#0501.
Thank you to everyone that has participated in the OpPvP launch and helped by reporting bugs, giving suggestions, or recommending changes to the server. Your opinion is being listened to, as those that have spent hours PM'ing me on Discord already know. Again, thank you!
The next server to reset will be Prison, as it has been the most requested. I don't have a timeline currently but I will try to keep everyone updated as we move forward. Work will begin on the server in the coming weeks and it will likely take a good amount of time, as I want it to be better and smoother than the OpPvP launch with more time for testing and beta.
Lastly I just want to mention that we are actively looking for unique ideas of old features or new features that you want to see return to the Prison game mode. If you have some content you want to see feel free to PM it to me directly.
Reminder:
Any sort of toxicity or negativity on the forums or Discord is leading straight into a permanent ban on those platforms. Please try to be mature and keep a fresh attitude moving forward as that will be best for our communities recovery.
​
Ohhhhhhhh baby! Lets get this shit going... Back again with Factions! Countless hours of testing, ridiculousness amounts of cannon testing and hours of drinking we are finally ready to bring you this banger.
RELEASE: Saturday, 16th May 3pm est
#1 $450 paypal 200$ BuyCraft
#2 $100 paypal 120$ BuyCraft
#3 $50 paypal 80$ BuyCraft
Overworld: 5,000 x 5,000
End: 5,000 x 5,000
Nether: 5,000 x 5,000
Grace: 5 days, 2 weeks total.
Power per player: 100
Players per faction: 15
Shield Time: 10 hours
Buffer size: 20 chunks
Cannon speed: 3 seconds
Eco:
CLICK HERE
​
10 hour Shield
We have made some improvements to the shield this map yet again, just some minor bug fixes and config changed. Remember to apply your shield you MUST set you base region
/f setbaseregion
Cannon jar
Countless hours of testing and multiple edits to the jar we have finally got everything working as it should with fully stable 20tps and every type of cannon working. Below are some vids on cannons!
Koth
With some amazing new builds for the koth we have also gone along and put the koth in its very own world, this way there wont be any running away into traps etc. Koth will be every 6 hours and you will receive one Koth key.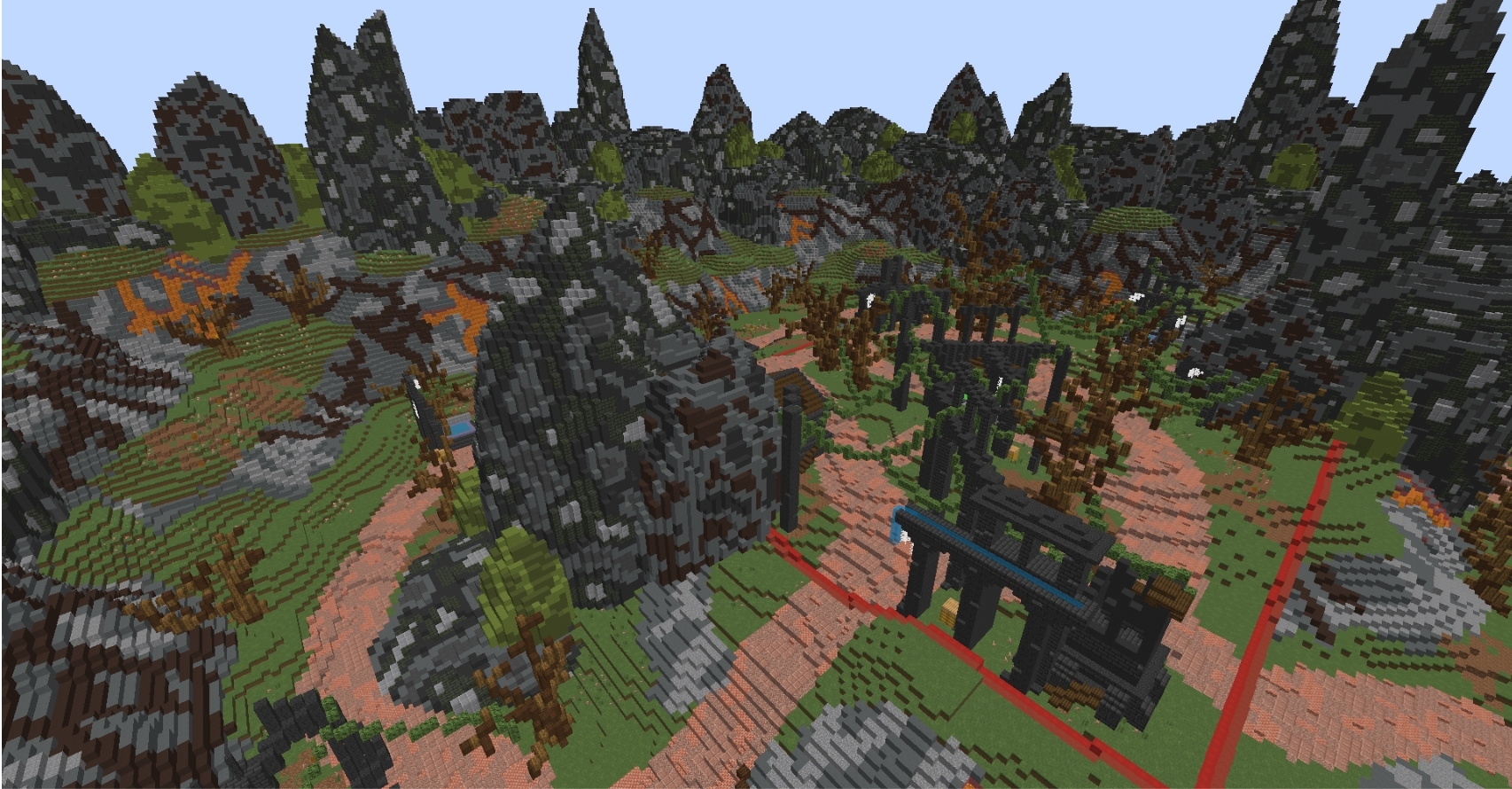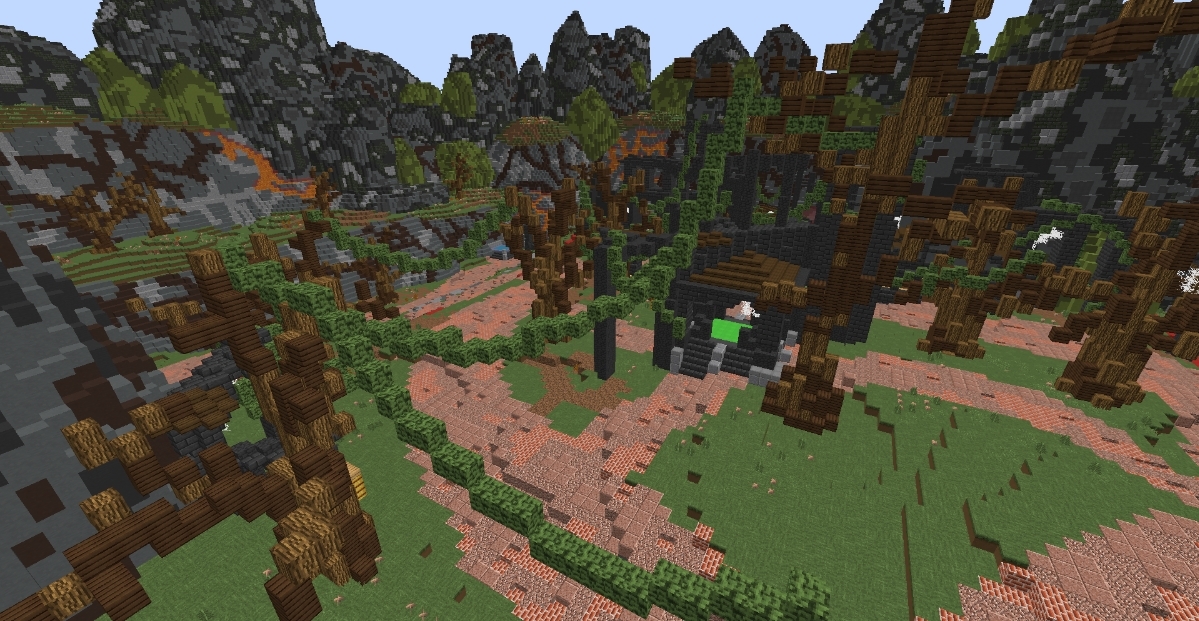 Battle Pass
With another map comes an all new battle pass with better rewards than ever, for only $15 it's...